Fraud charges are on the rise right now. Fraudulent incidents are increasingly being committed by scammers using ATMs. Due to your small negligence, thieves could steal thousands of rupees when you use an ATM card to withdraw money. Even though we are aware that ATM fraud occurs frequently, we nevertheless make mistakes and fall victim to fraud. If you also want to prevent ATM fraud in such a scenario, this report is for you. In this article, we'll give you five such hints that will protect you from ATM fraud. Let's know…..
ATM PIN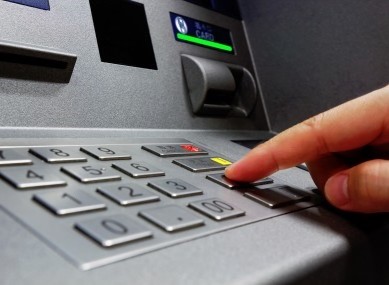 When using your ATM PIN to withdraw money, be very careful. Likewise, input the PIN covertly. Remember that there shouldn't be anyone else in the ATM when you go to withdraw money. Ask the person in the ATM to leave before withdrawing money, and if you're unsure leave the ATM right away without using the ATM
Never share your ATM card or PIN with anyone.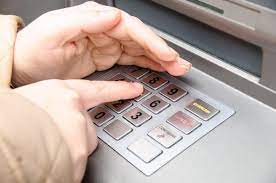 We frequently provide our friends and family members with our ATM cards and PINs so they can quickly withdraw cash. While doing so could be practical in the short run, it could lead to long-term fraud. Avoid making such a mistake. These days, situations where only close friends or family members have stolen thousands of rupees, are increasingly becoming more public. If you were forced to give someone your ATM PIN and card for any reason, immediately change the PIN on the card and review your bank statement.
Check ATM Security
When making an ATM withdrawal, take your time. Before anything else, take a quick scan around the ATM to check for any installed concealed cameras. Additionally, monitor the ATM card slots as there are increasing incidents of thieves installing cloning hardware or card reader chips in ATMs.. You could become a victim of fraud if this gadget is used to steal data from your ATM card. If there is any uncertainty in such a scenario, avoid using that ATM.
Alternate your ATM pin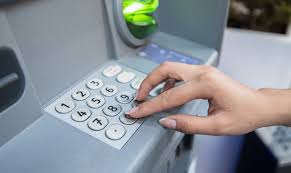 Your chances of being a victim of fraud are significantly decreased if you often change your ATM PIN. You get advice on this from the bank as well. Do not create a PIN using a certain pattern or comparable digits. Avoid using your birthday, mobile number, or numerals like 0000 or 1111.